Anrakutei Vietnam Co., Ltd
ANRAKUTEI CORPORATION IN VIETNAM
Anrakutei Vietnam Co., Ltd. is a wholly owned subsidiary of Anrakutei Co., Ltd., from Japan.
In 2016, we opened the first restaurant in Vietnam with a vision to deliver Vietnamese the "Safety and Trusty" yakiniku which has traditional taste cultivated in a long history.
In 2018, Anrakutei move from District 7 to Mac Dinh Chi Street in District 1 and opened the new Premium restaurant in 2021 located on Nguyen Trai Street (District 1).
With our attractive "product" and "hospitality", we are confident to deliver to customer the best service, providing a great space to spend leisure time at Anrakutei
In 2016

Opening the first branch in District 7, Ho Chi Minh City in 2016.
Established Anrakutei Vietnam Co., Ltd

In 2018

Moved from District 7 to Mac Dinh Chi Street,
District 1, Ho Chi Minh City.

In 2021

Open Nguyen Trai branch
in District 1, Ho Chi Minh City
Anrakutei Co.,LTD at Japan
ANRAKUTEI CORPORATION IN JAPAN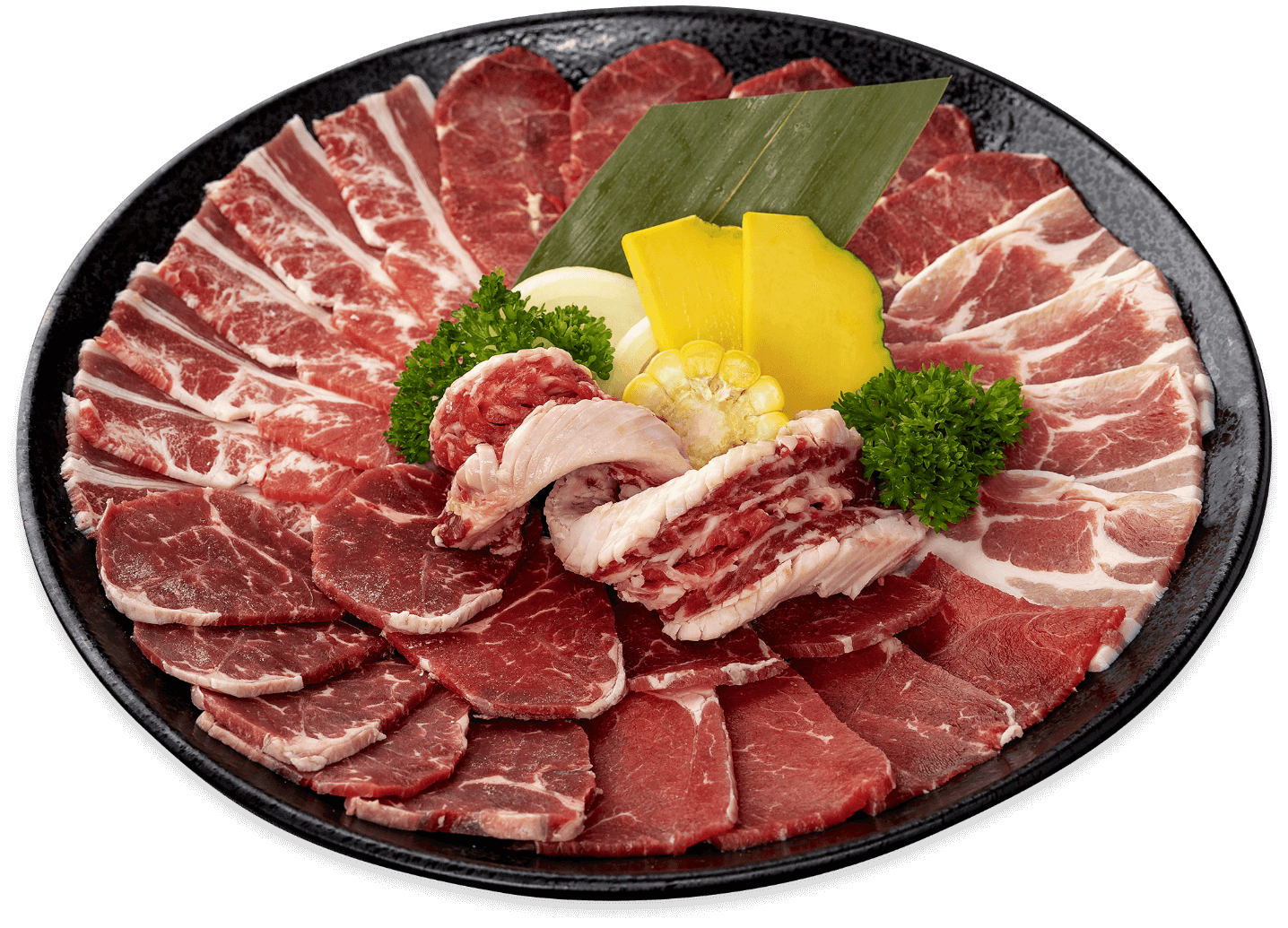 Anrakutei Co.,LTD at Japan
ANRAKUTEI CORPORATION IN JAPAN

Established since 1963, Anrakutei has been providing delicious yakiniku with the slogan of "safety and trusty" food which ensure our customers' health.
We are a long-established yakiniku restaurant chain with 350 stores in Japan and 2 stores in Vietnam at present (in 2021)
With accumulated years of experience, we are working at high standard quality control and technical guidance improving day by day
Anrakutei Coporation's Trademarks
Our Brands in Japan
Introduction of IT department
Our IT Department in Vietnam
IT Department of Anrakutei Vietnam Co., Ltd was established in September 2020 with a vision to improve our operation by buiding and speeding up our IT system for effectively management, communication between internal departments and interacting with customer.
As an offshore development department, we are in charge of a wide range of processes from upstream processes such as requirement definition (technical proposal) / basic design of system to development / testing tasks.
We will continue to expand our system to become an "engine" which can support the growth of the Anrakutei Group
IT Recruitment
Our IT Department RECRUIT