MEET OUR PEOPLE
Area Manager

I joined Anrakutei as a part-time since I was a student. After graduaton, I was promoted to Restaurant manager and currently I am Area Chief which cover 2 restaurants.
At Anrakutei, we value our staffs not only base on hospitality experience and knowledge but also passionate about work as well as spirit to break any barriers to move forward.
I am proud of have become part of Anrakutei.
Area Chief

As Chefs at Anrakutei, We are only use fresh ingredients which under appropriate temperature control and process.
To bring happiness to customers through our product, with all our passionate about work, we always make every single efforts to qualify our products.
In addition, We also make customers feel taste of Japan in our food and service, to be recognised as a Japanese BBQ Restaurant in Vietnam.
Branch 2 Manager

I joined Anrakutei as a part-time since I was a student and Now become a manager of Mac Dinh Chi Branch.
For me, Anrakutei is a place where I can challenge myself, learn lots of experience and grown up.
We always strive to improve ourselves to make our customer satisfied.
Branch 3 Manager

Came back after many years studying abroad in Japan, I had chance to utilise my knowledge and experience at Anrakutei.
I always try by best to make customer could enjoy the real taste of Japan and Japanese standard customer service.
With our young, dynamic and passionate staffs, we are building a fresh and full of energy atmosphere here in Anrakutei.
WHY ANRAKUTEI?
Open, friendly and comfortable working environment
We are colleagues and we are like members of one big family.
Our goal is to make all the staff happy with a happy smile.
Opportunity for career advancement
We provide extensive training and training programs to improve our professional knowledge and skills.
It is possible to step up from skill improvement to store manager and managerial position!
Japanese food culture experience
You can manage the store with Japanese experts and managers, and have meetings and work exchanges in Japanese.
You can come into contact with Japanese food culture by experiencing various dishes while preserving the traditional taste of the Anrakutei Group.
Attractive benefits
Full insurance. There are many attractions that only Anrakutei members can enjoy, such as employee discounts, regular salary increases (depending on ability), bonuses, and regular social gatherings!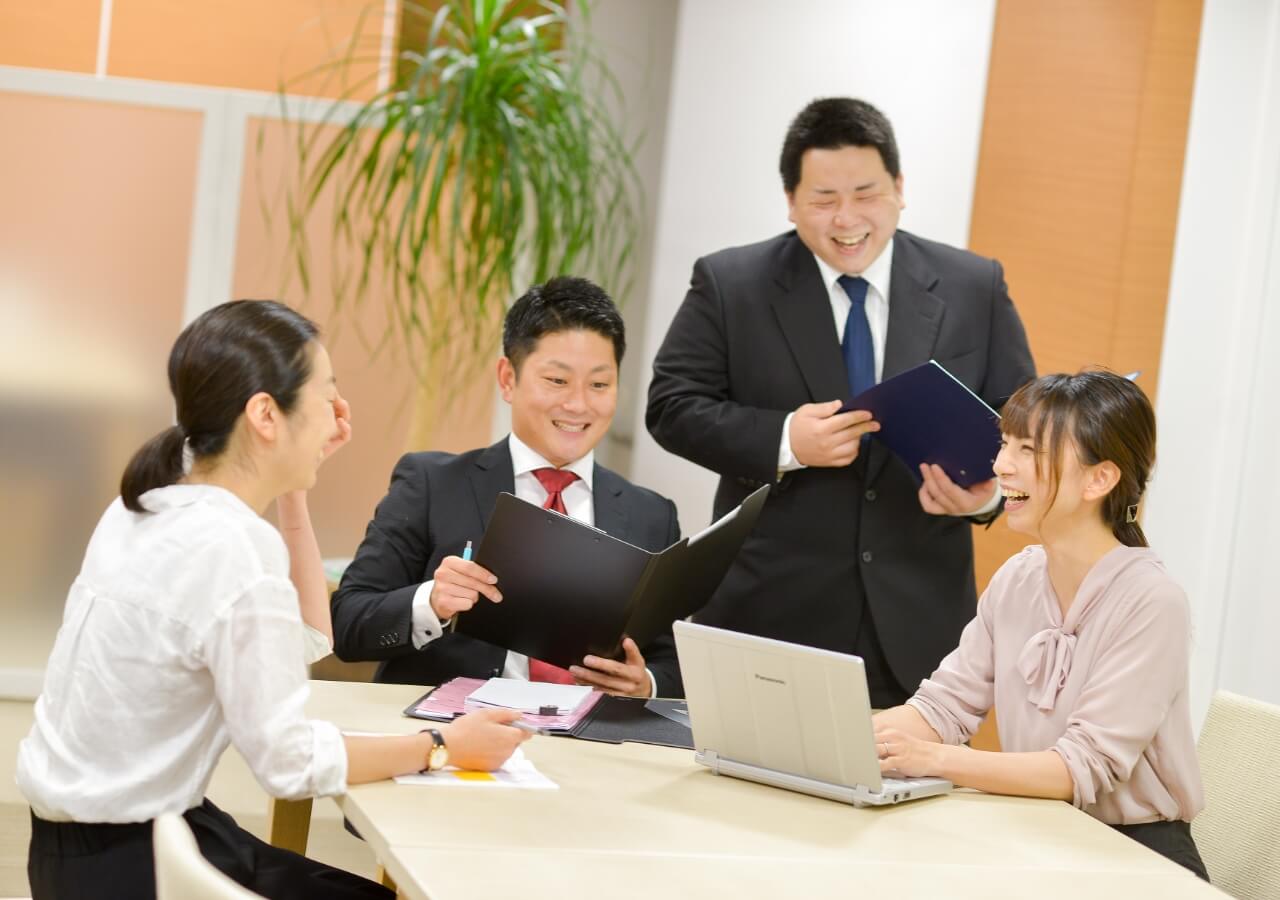 JOB LIST

Recruitment List
Kitchen Chief
JOB DESCRIPTION
Kitchen routine tasks: food processing, purchasing, staff training
Negotiate with suppliers, reports…
Work as a kitchen staff and be trained to become a chief.
Contract type :

Full-time employee

Working time :

8 hours

Day off :

1 day a week (depending on work schedule)

Work place :

Anrakutei BBQ – Mac Dinh Chi
59 Mac Dinh Chi Street, Da Kao Ward, District 1, Ho Chi Minh City
Anrakutei Premium – Nguyen Trai
115 – 117 Nguyen Trai Street, Ben Thanh Ward, District 1, Ho Chi Minh City
Requirements
Have experience in kitchen work.
Work for a long time.
A serious and responsible person.
Working Regulation
Social & Health Insurance
Other allowance (lunch, Gas allowance,Parking fee)
Salary increment: Evaluate salary increase base on ability twice a year
Year-end bonus
Contact
Mac Dinh Chi Branch      028-3823-6378
Nguyen Trai Branch      028-7380-0688
Restaurant Manager
JOB DESCRIPTION
Customer service,
Support superiors in employee training
Contract type :

Full-time employee

Working time :

8 hours

Day off :

1 day a week (depending on work schedule)

Work place :

Anrakutei BBQ – Mac Dinh Chi
59 Mac Dinh Chi Street, Da Kao Ward, District 1, Ho Chi Minh City
Anrakutei Premium – Nguyen Trai
115 – 117 Nguyen Trai Street, Ben Thanh Ward, District 1, Ho Chi Minh City
Requirements
Experience in hospitality (hotel or restaurant)
Responsibility
Working Regulation
Social & Health Insurance
Other allowance (lunch, Gas allowance, Parking fee)
Salary increment: Performance review twice a year
Year-end bonus
Contact
Mac Dinh Chi Branch      028-3823-6378
Nguyen Trai Branch      028-7380-0688
Part-time
JOB DESCRIPTION
Kitchen staff: General kitchen tasks (cooking, meat processing, preparation, materials management…)
Waiter/ Waitress: Customer serving (Charcoal preparation, food explaination, drink making, carrying food…)
Requirements
Over 16 years old
No experience needed
Contact
Mac Dinh Chi Branch      028-3823-6378
Nguyen Trai Branch      028-7380-0688